Other Services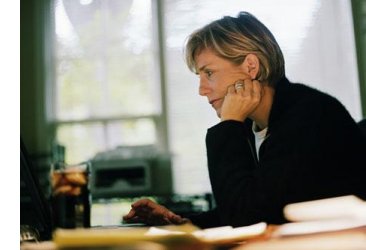 Whether your immediate requirement is for operational effectiveness, the creation of talent management strategies or organisation change we are able to help clients with practical help that will improve their capabilities… and their bottom line economics.
We are regularly asked to help with a variety of human capital related initiatives that address the immediate and longer term needs of our clients – we can assist with a wide range of people-related issues including, but not exclusively limited to, compensation planning, organisation development, resourcing and performance management.
We have successfully undertaken a variety of large scale people-related initiatives, for instance…. in the UK, the end-to-end resourcing of new call centres including the structure and management of Assessment Centres…. and in Europe project managing and delivering the recruitment of an entire organisation of 300 – across all disciplines, from Board level through to operational and administrative staff.
We can also support you with…
Outplacement counselling
Response management
Retention strategies
Psychometric profiling
Diversity monitoring
Culture and change