Executive Search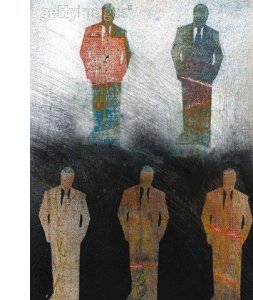 This approach is more often employed for board level, senior management or highly specialist appointments where potential candidates possess visibility and a profile that can be viably targeted. Search is also a useful tool in circumstances that require anonymity to protect commercial sensitivities.
We employ specialist researchers who possess a unique blend of commercial experience, imagination, creativity and analytical dexterity, which means that we do get results – often where others have failed.
Our Search process is characterised by eight phases.
Initial reconnaissance and consultation with clients to define the extent of the role and the strategic mapping process
A specific search universe is drawn up and agreed with the client
Research is then undertaken to identify suitable candidates, and these are then made known to the client to ensure that conflicts of interest do not occur
A direct, confidential approach is then made to assess initial interest and career expectations
Extensive interviews with candidates to evaluate in detail the competencies, interest level and cultural fit of each
Short list submission of objective biographic and career reports, which include the results of psychometric profiling
Offering our advice, and acting as intermediaries at the offer stage, and in the positioning of an appropriate compensation and benefits structure
Detailed checking of references, focusing on the verification of employment details, specific achievements and past performance