Welcome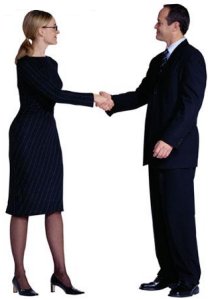 ASH Search & Selection is a quality search and selection consultancy that stands out in providing focused recruitment solutions specifically tailored to our clients' needs.
With a long track record of providing tangible results, we have achieved a reputation for delivering an affordable personalised service, working closely in partnership with clients to identify and attract candidates who have the ability to add value and build competitive advantage.
We understand the specific skills and experience inherent in senior roles, and we seek long term relationships with clients who value professional performance and consistent delivery
A growing amount of our work is international and we have a network of associates that enables us to operate effectively in most areas of the European Union.
We listen, then act quickly
We listen to our clients and to our candidates – and then we work quickly to achieve real results.
It is this combination of expertise, direction and attention to detail that sets us apart.
So, whether you represent an organisation wishing to recruit top talent, or you are someone considering a career move, we invite you to take a closer look….
If you would like to know more about our services, and the way we operate visit Our Services.
Alternatively, if you are looking for a new job, please search Current Opportunities.